CrossFit 201 – CrossFit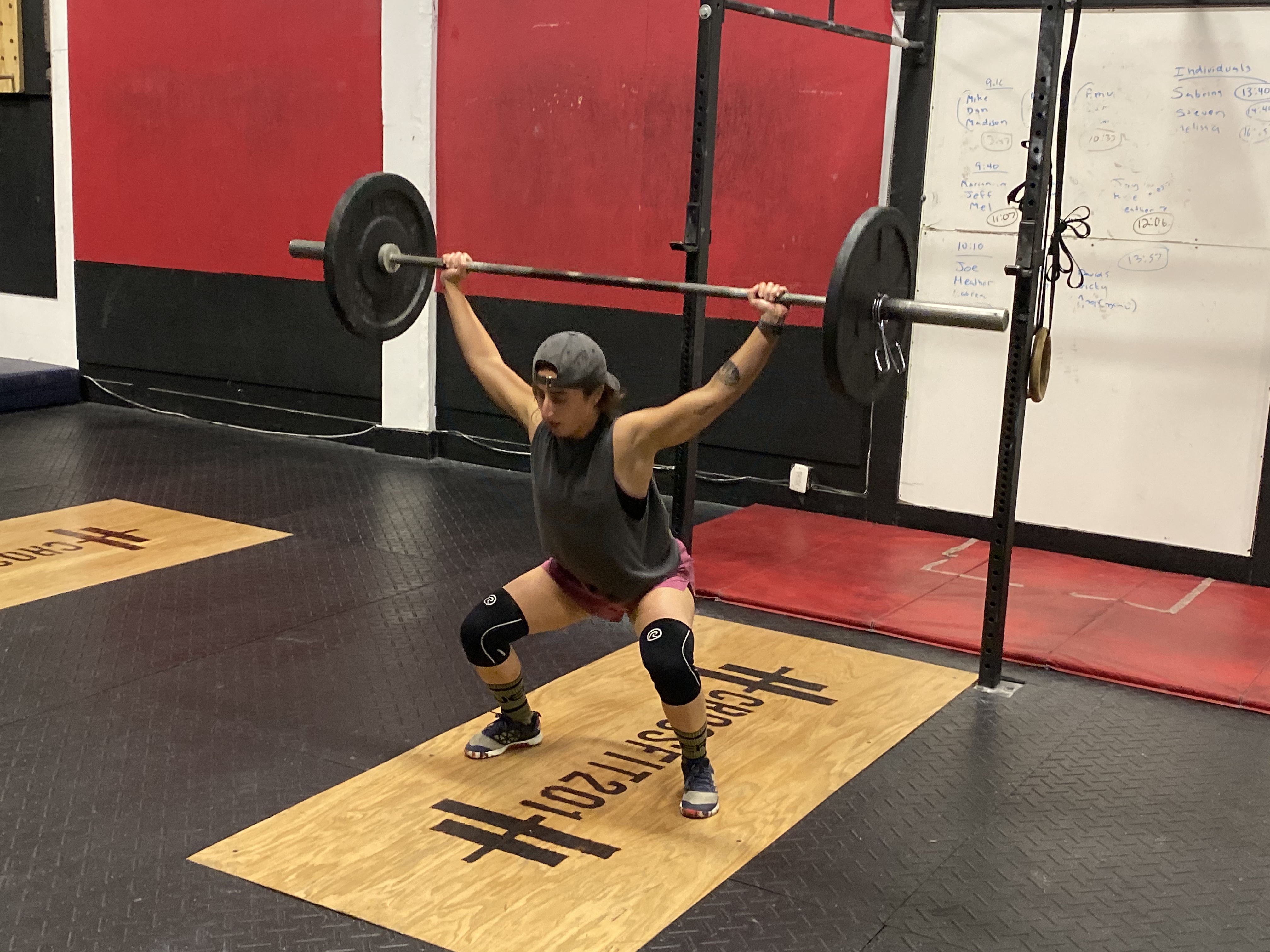 Metcon (Weight)
5 Rounds:

3 Power Cleans (climbing) (touch and go)

5 Bench Press (climbing)

500 meters Row
Rest 2 minutes after Each Round
You have 25 minutes. for this. Should be finishing each round in about 3 minutes.
Start at about 70% effort and build each round to MAX efforts. Make sure you have a spotter.
I need you to row HARD. Like 80-90% effort. Something you can repeat each round as well.

Most men should be able to hit 1:45-1:50 Range.

Women 2:00-2:05 Range.
Score is both highest weights combined.
Metcon (AMRAP – Reps)
Fun Core Piece:
10 minutes EMOM:

Odd: 50 sec. Plank

Even: Max Effort Russian KB Swings 70/53
Score is just Russian swings.

Good numbers to shoot for would be like 25 reps a minute.

15 being the absolute minimum.
*On the plank be sure to SQUEEZE your booty and tuck your pelvis.

That will engage your lower abs a ton more than a regular plank.