CrossFit 201 – Sweat!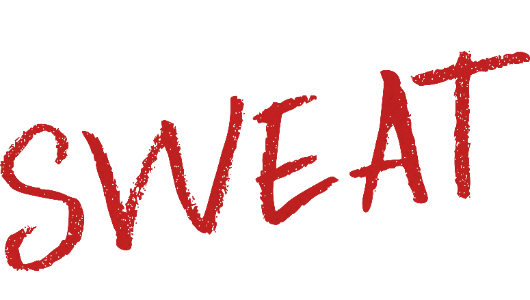 Metcon (Time)
PARTNER WORKOUT!

Hero WOD "Bradley" Style
20 rounds:

10/7 Cal Bike Sprint

5 pull-ups

10/7 Cal Row Sprint

5 burpees
*You do a round, I do a round style

*You only get to rest as long as it takes your partner to do a round!

*Can you finish all 20 rounds in 35min!?
35 min time cap!