CrossFit 201 – Sweat!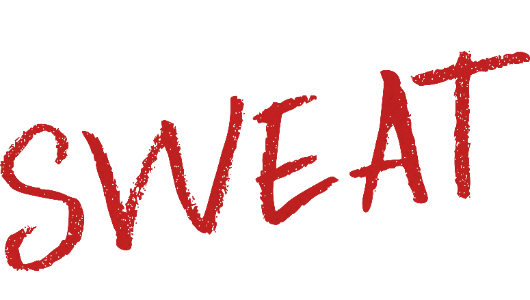 Metcon (5 Rounds for reps)
5 Rounds:

1 min Wall Balls 20/14lb.

1 min Double Unders

1 min DB Power Cleans 45/30s

1 min Box Jumps 24/20″

1 min Bike for Cals

1 min rest
3 min rest.
Metcon (No Measure)
3 Rounds: (for quality)

10 DB Box Step Ups

10 V-Ups (stay hollow)

10 DB RDLs

1 min Weighted Plank
That first part is "fight gone bad" style and should be extremely challenging if you do it right!
Part 2 is going to be a little slower, but is some much needed Glute, Hamstring, and Ab work with emphasis on quality over time. Gotta do these things sometimes to get better and feel better.