CrossFit 201 – Sweat!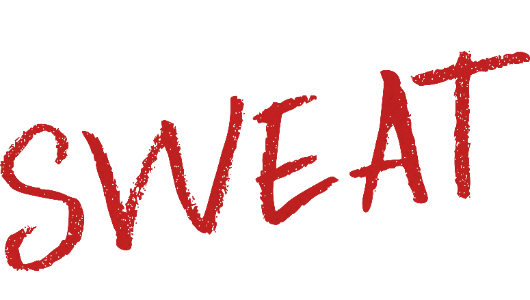 Metcon (Time)
(0-15 minutes)

3 Rounds:

400 meters Run/ 500 Row

30 Push Press 50/35s

20 DB Deadlifts 70/50s

10 Toes-To-Bar (10 V-Ups)
Metcon (Time)
(15-30 minutes)

15 minutes to finish…

10 Rounds:

30 Double Unders

3 Devil Press 50/35s
Metcon (Time)
(30-35 minutes)

For Time and Quality:

100 Russian Twists with 25/15lb. DB

(Left + Right = 1 rep)
The only rest you get is if you finish a section early. So… Go fast 🙂 Have everything setup so that you can go right into the next section. Go heavy on the deadlifts if you can! Get at least 1 minute rest before going to the next section. So, no matter where you are, just STOP and chill before the next piece.