CrossFit 201 – Sweat!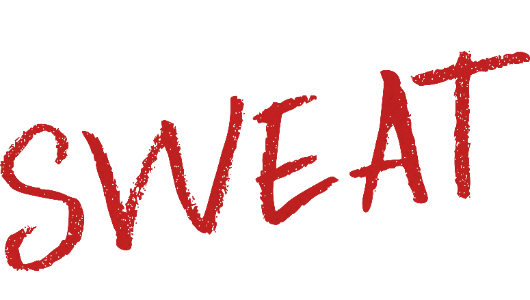 Metcon (5 Rounds for reps)
Every 5 min x 5 rounds

10 DB Deadlifts 50/35s+

10 T2B (or 10 V-Ups/ Leg raises)

500 meter Row

Go hard! You want at least 2 min of rest each round… you SHOULD need it. Let's go.
Rest 5 minutes
(Please scale to 5 TTB if you start breaking.. they need to be unbroken and fast!)

Go for 70/50s on part 1 if you can!
Metcon (Time)
For time: (10 minutes Time CAP)

100 Russian Kettlebell swings (70/53 lbs)

*EMOM 10 Sit-Ups

*Anchor your feet around the KB and don't use arms to swing